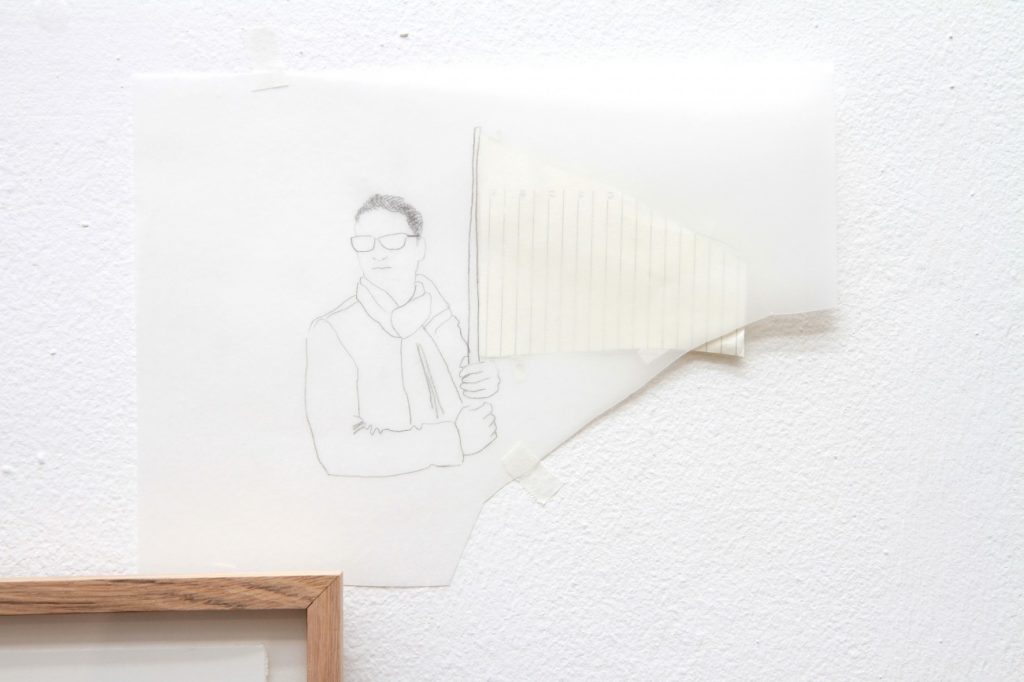 Marcher dans le rêve d'un autre. Biennale d'architecture d'Orléans, Frac Centre. Curated by Abdelkader Damani and Luca Galofaro.
[infos]
Mouvements, Salle des Pavillons, Lyon. In collaboration with Veduta, biennale de Lyon 2017.
Newwwar. It's just a game? Bandjoun station, Cameroon. Group show, curated by Marion Zilio.
[infos]
5×2+1,
Art [ ] Collector
, Patinoire Royale/ Galerie Valérie Bach, Brussels. Curated by Philippe Piguet.